Elmore, St. Martin
Features
Rear Garden
Patio
Double Glazing
Electric Heating
Shed
Fitted Wardrobes
Fire Alarm System
Pet friendly
Newly Renevated
Country Views
Summary
This modern two-bedroom apartment was recently refurbished just two years ago. The property is bright and spacious, and boasts an immaculately landscaped south facing garden with large decking area and fire pit, making it the ideal outside space for both summer and winter. The property also includes parking for two cars, one of which is in an open garage.

The apartment comprises of two double bedrooms, a sizeable living room (which opens onto the patio area), a fully integrated kitchen, a beautifully designed house bathroom, and plenty of storage space.

The property is located in the peaceful area St Martin, with picturesque rural surroundings.
Map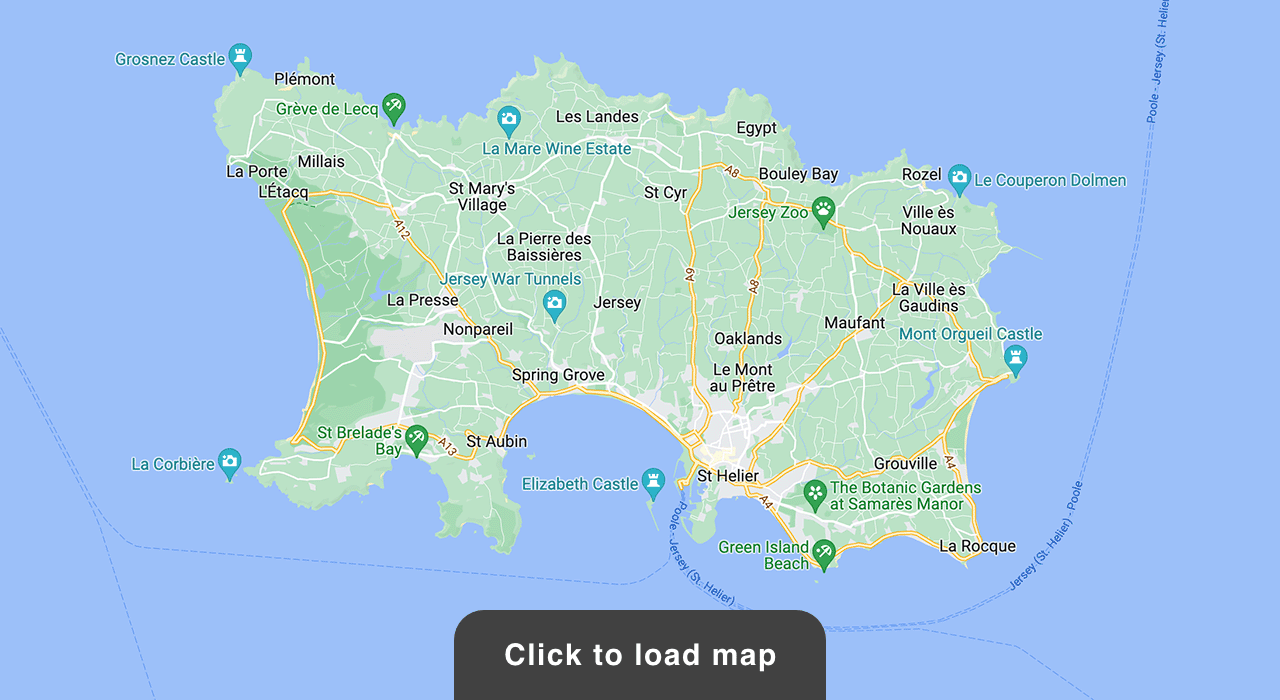 Stamp Duty
Calculated on the property value of
£675,000
the total stamp duty would be
£12,375
Subject to £80 registration fee and £20 Jurat's fee where applicable.