We have 25 upcoming open viewings live on places from our Places approved agents. View them here
We have 25 upcoming open viewings live on places from our Places approved agents. View them here
Join our weekly opening viewings email sent out every Friday.
Current number of properties listed*
* Other platforms count some properties five times, we list each multi agent property as one to give as accurate picture
Meet the agency Broadlands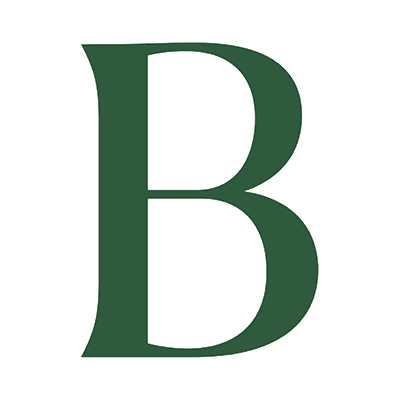 Established in 1972 by Clifford Jones, Broadlands has a long and proud tradition of selling properties in Jersey. The CEO is now Roger Trower who has been part of Broadlands since 1982 and offers a wealth of experience and integrity with regard to all aspects of the property market in the Island.
...
View profile
£405,000
Coastlands, Green Road
01 Mar 2019
Elemental luxury at its natural best
Scandinavian design—an aesthetic marked by minimal...
Read more
36 Estate Agents
We have 36 local top estate agents working with places to provide the best online experience.
View all agents