We have 10 upcoming open viewings live on places from our Places approved agents. View them here
We have 10 upcoming open viewings live on places from our Places approved agents. View them here
Join our weekly opening viewings email sent out every Friday.
Current number of properties listed*
* Other platforms count some properties five times, we list each multi agent property as one to give as accurate picture
Meet the agency Hunt Estates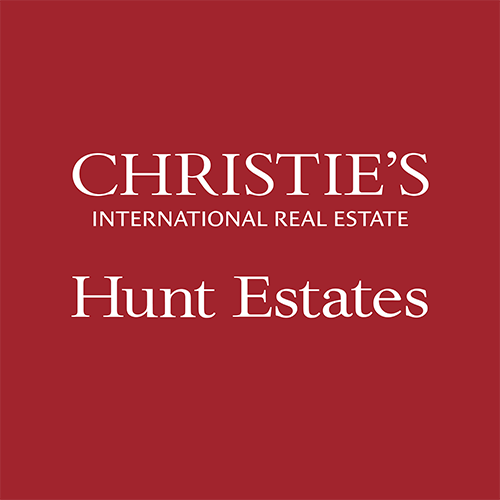 Our modern offices are situated in a convenient location at 9 New Street, directly across from the new Next store. We have 2 large window displays which showcase our properties for sale and our latest rental properties.

We also have a state of the art 'touch' screen enabling you to searc...
View profile
£1,100,000
La Rue Du Crocquet
01 Mar 2019
Elemental luxury at its natural best
Scandinavian design—an aesthetic marked by minimal...
Read more
33 Estate Agents
We have 33 local top estate agents working with places to provide the best online experience.
View all agents