We have 1 upcoming open viewings live on places from our Places approved agents. View them here
We have 1 upcoming open viewings live on places from our Places approved agents. View them here
Join our weekly opening viewings email sent out every Friday.
Meet the agency AW Properties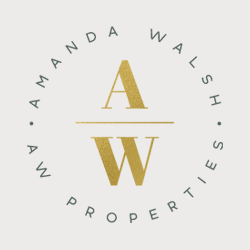 With backgrounds in accounting, property development, sales, lettings and property management, we really do tick all the boxes. We have taken great care in ensuring we have quality systems in place so we can effectively manage your needs....
£725,000
Flat 1 Ravenscrag, Rue De Haut, St. Lawrence
35 Estate Agents
We have 35 local top estate agents working with places to provide the best online experience.
View all agents