Almorah Apartments, Lower Kings Cliff, St. Helier
Summary
7 Almorah Crescent is a registered lodging house comprising of 14 bedsits including 3 parking spaces. The property is in fair condition and the current rental income of £112,000 per annum is due to increase in August to take the new rental income to £144,000 per annum.
Investment Opportunity to purchase a registered lodging house
Registered Lodging House
Investment Opportunity
14 Bedrooms
3 Parking Spaces
Current rental £112,000 pa
Please call Maillard & Co on 880 880. Please note that all areas and measurements given in these particulars are approximate and rounded. The text, photographs and floor plans are for general guidance only.
Once an offer is accepted and negotiations for the purchase of a property are entered into, the prospective purchasers will be asked to produce photographic identification(passport or driving licence) and proof of residency documentation eg, a current utility bill together with confirmation of source of funds.This is in order for us to comply with the current Money Laundering Legislation.
Map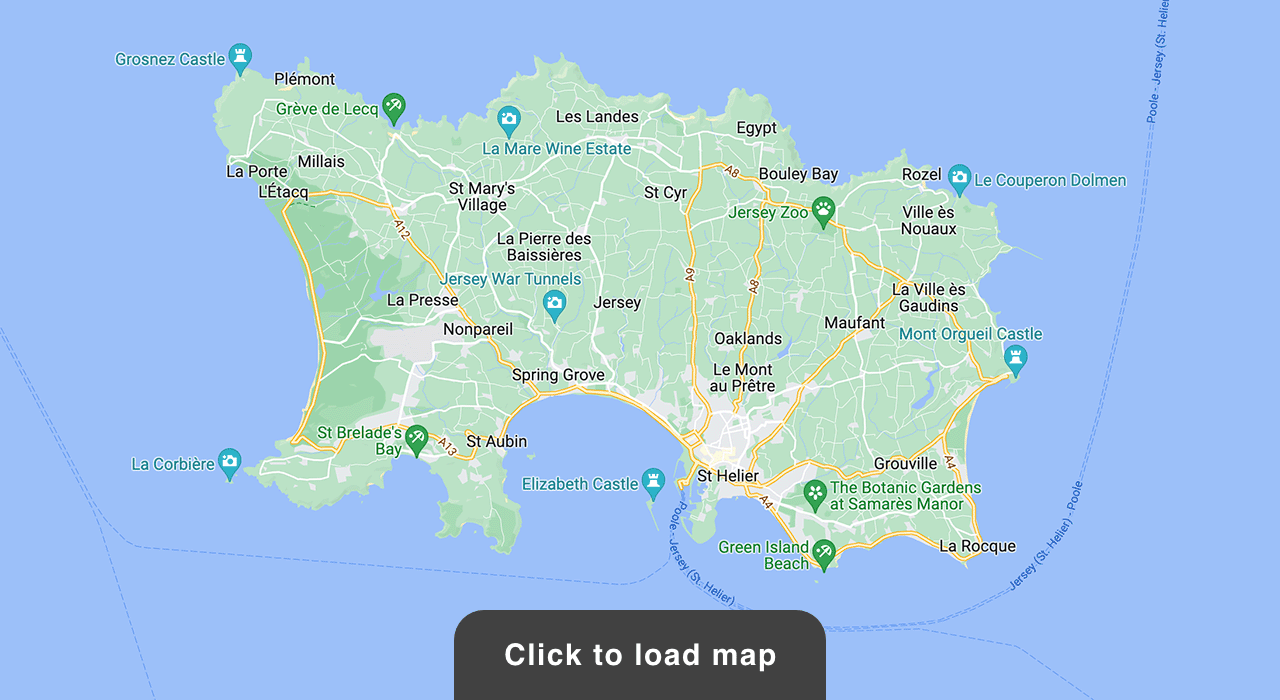 Stamp Duty
Calculated on the property value of
£1,490,000
the total stamp duty would be
£41,600
Subject to £80 registration fee and £20 Jurat's fee where applicable.