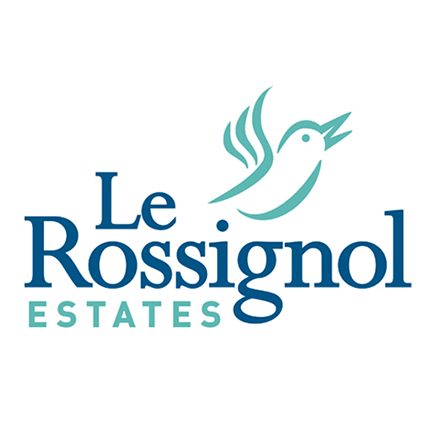 Summary
By choosing Le Rossignol Estates to market your property for sale, you know that you will get expert advice from an experienced property professional.

Jeremy Le Rossignol, who was born in Jersey and has negotiated the sale of several hundred properties in the island, will guide you through every stage of the process, from marketing to moving.

We are also offering a 'Concierge' service to assist buyers in finding their ideal home or investment property.

We take great pride in every aspect of the sales process. From establishing the right marketing price, through experience, research and also private discussion with you, to presenting your home in the best possible light, targeting the right buyers and professionally progressing the sale. We are committed to being open, honest and transparent.
Team
Jeremy Le Rossignol
Director
Latest Sold Property
Strathmore & The Brambles
,
formerly known as Strathmore, with certain offices situate to the ..., St. Mary
£1,095,000
Champ Fleury (previously La Paloma Blanca)
,
13 Don Farm, La Route des Quennevais, St. Brelade
£640,000
4 Weston Villas
,
La Route de St Aubin, St. Helier
£375,000
Rosedale
,
La Grande Route de St Jean, St. John
£725,000
4 Hawthorne Terrace
,
Hansford Lane, St. Helier
£485,000
Apartment 11
,
Douro Court, Le Mont Pinel, St. Saviour
£375,000
La Boisiere
,
previously known as La Boisserie, La Rue du Presbytere, St. Clement
£1,230,000
23 La Grande Pouclee
,
Richmond Road, St. Helier
£530,000
3 Welwyn Apartments
,
La Grande Route de la Cote, St. Clement
£620,000
8 Les Cloches
,
Le Squez Road, St. Clement
£475,000